We are excited to welcome you back for the 2021/2022 season.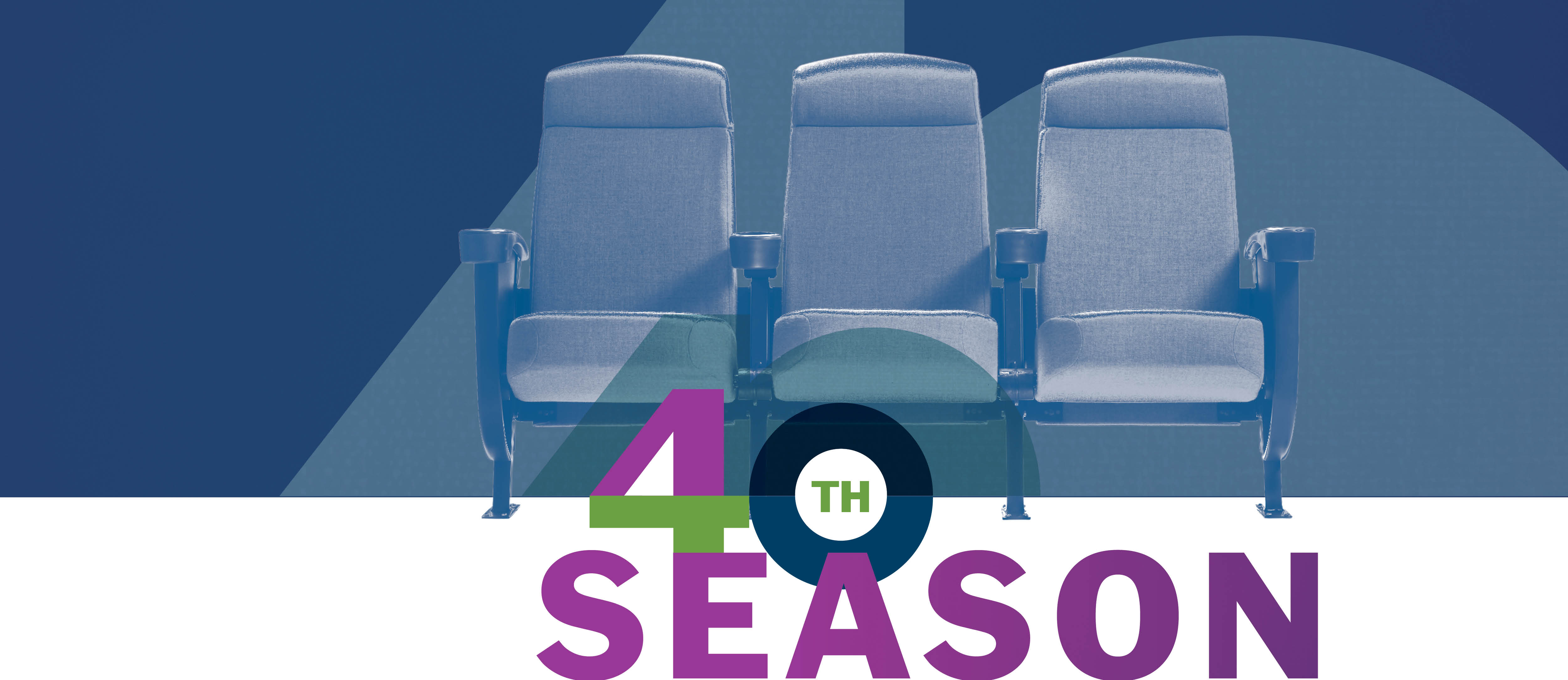 Up close and personal
The 2023/2024 season is filled with incredible performances for guests of all ages and interests. Find out who will be performing this year, and where you can purchase your tickets for upcoming shows.
About Horizon Stage
This intimate and acoustically-superb venue offers a varied season of theatre, music, dance, family performances, and theatre classes. In short, something for everyone! Horizon Stage is also available as a rental venue for a wide range of activities from concerts to business meetings.
Whatever the occasion, whatever the situation, whatever the presentation, every experience in Horizon Stage is up close and personal.